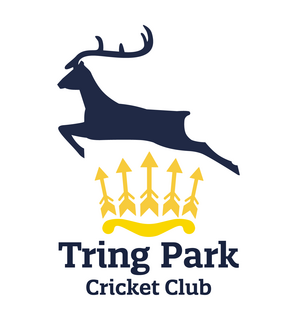 What do we offer women and girls:
Girls - Girls can attend our age group junior training sessions, held weekly during the season. We also hold weekly 'girls only' sessions as some prefer coaching sessions without the boys. We offer the opportunity for our girls to play in our age group teams in the Herts Junior League (U9 to U15s) and we also have a girls team they can play in as well. They don't have to choose between the training sessions and junior matches, they can do all at no extra cost.
Women - We re-started our women's team a couple of years ago, who now play in the HCWCL. The team is made up of senior players returning to the game, girls who have been through our junior set-up, some older teenagers who play at county level, and our current juniors. They have a weekly training session, following on from the girls only session; this allows for some of the older/stronger girls to train with the women.
When were the sections set up - We have had a girls section since about 2010. The current women's section has been in operation for 3 years.
Plans and Goals for 2021:
We are always looking to improve what we do. The coaching set-up appears to work with numbers increasing last year and performances improving. We want to improve participation and build from there to offer more opportunities to play (league cricket/softball games etc). The club also wants to carry on our efforts to have more women and girls playing in our open-age Saturday teams and progressing through to the higher teams.
Contact Details - contact us via our website, www.tringcricket.co.uk, or via our Facebook page.