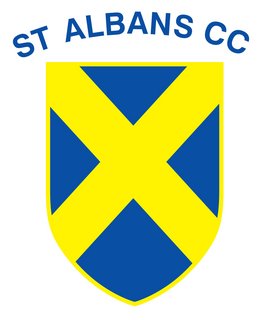 CLUB - ST ALBANS
What does your club currently offer for Women and Girls?
We have teams entered at U11, U13, U15 age groups, which compete in both girls and boys leagues. Girls training starts from U8, and they are run separately from the boys. We have a Women's XI team competing in two of the Home Counties Women's Cricket Leagues, and run separate training sessions for the Women's XI. We have 5 Level 2 qualified coaches supporting the girls and womens teams
When and how was your women and girls section set up?
The girls section was created around 2007, and the Women's XI in 2018. Initially It was started with girls playing in boy's matches at younger age groups. We ran the first all girls team in 2011, when we had 29 girl members ( this has increased to over 60 in recent years).
How has this season been?
Training has been available since mid-July. There were no matches arranged for the younger girls, and only a few matches arranged for the U15 girls. The Women's XI have competed in the HCWCL T20 league winning all their matches and recently promoted. We recruited heavily over the Winter training program, and managed to retain the majority of players. As the home matches were played at our home ground for the first time this season, we also picked up several new players who were seeing Women's cricket in Clarence Park for the first time.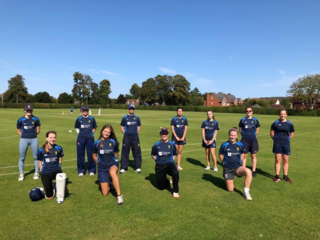 What are your plans and goals for next season?
We're looking to grow the number of girls attending at the younger age groups. We would also like to develop and run two Women's XI teams next season.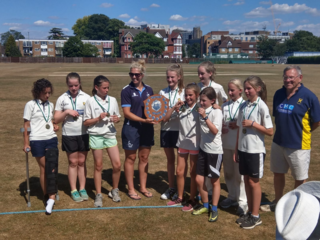 How can anybody interested get in touch to have a go?
They can contact the club, and the Women's XI captain (Amy Price) through our contact pages https://www.stalbanscc.com/contact/default.aspx
They can also follow us on Twitter: @StAlbansLadiesCC