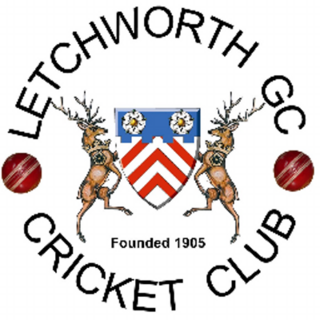 Club: Letchworth Garden City Cricket Club
What does your club currently offer for Women and Girls?
We welcome girls from school year 4 and above and offer weekly training outdoors in the summer season (April – September) and indoors in other months. Girls younger than year 4 can join the mixed All Stars or Dynamos groups which we plan to resume in 2021.
We have a wonderful lead coach, Rose, who is a test cricketer, having played for the Sri Lankan national team.
When and how was your Women and Girls section set up?
Our girls squad is relatively new. We started in the summer of 2019 with a group of eight girls whose brothers or dads played at the club. The girls section has more than doubled in 2020, having trained throughout the winter and resuming in the summer as soon as the lockdown restrictions were lifted. Finding nearby girls teams to compete against has proved a challenge. So far, we have held matches with our neighbouring club, Hitchin, and with mixed teams from other local clubs.
How has this season been?
We had a great season in spite of the restrictions. We started with one to one sessions as soon as it was permitted, then progressed to training in small groups and eventually to regular training and matches – through the summer holidays and until the second half of September.
2020 was going to be the first time our girls would compete in the Herts Junior League. We trained throughout the winter, improving our skills and were ready for the season. The League matches were unfortunately cancelled due to the pandemic, but we had a number of friendly games in addition to weekly training, giving the girls plenty of match experience and cricket fun.
What are your plans and goals for next season?
Run indoor winter sessions from early 2021, followed by outdoor training from April
Continue to offer great training and playing opportunities and enjoy more cricket
Continue with hard ball training for all girls who wish to participate
Enter the U12s team into the girls-only Herts Junior League games for the 2021 season
Explore options for the older girls to compete (13+, currently a smaller group), through expanding the group or partnering with other local clubs to build a joint team
Provide new playing kit for all members
Expand the girls squad across all ages to remain sustainable
Encourage more parent helpers to take coaching qualifications
Social events
How can anybody interested get in touch to have a go?
All comers welcome! No experience is necessary to come and try a few sessions or join the club. For more information, please contact Polina Onnes.