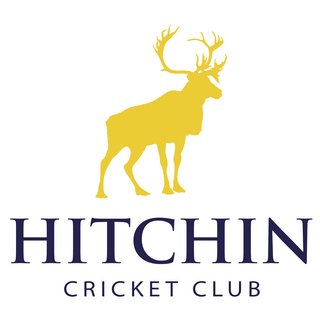 CLUB - HITCHIN
What does your club currently offer for Women and Girls?
We have a very inclusive, friendly group of women and girls with an U11 team, U13 team, U15 team and a Ladies team. With the help of our excellent team of coaches, anyone of any ability can come along to training and improve and have a chance to get involved in matches as well. As well as a chance to boost your skills, cricket at Hitchin is a great way to socialise and make new friends.
When and how was your women and girls section set up?
Our current set up started back in 2010 with only a few U11 girls, the following year, an U11 girls team was formed and they started to play matches against U9 boys teams. Over the past 10 years, those girls have grown up to be the foundation of the current ladies team whilst we've gained new players of various ages and backgrounds. This brings us to now, with the strongest Ladies side the club has seen with great availability and our flourishing junior girls section.
How has this season been?
This season has been brilliant! From the junior side we've seen the U11s get the chance to play a lot more games and the U13s have a very strong season beating nearly every opposition comfortably. As for the Ladies, we've had our best season to date, getting through to the final of the HCWCL Div 2 after a blinding win in our semi.
What are your plans and goals for next season?
Next season we are keen to get our current U13s a bit more involved with Ladies training, as well as hopefully welcome some more newcomers, in the hopes that they might be able to help form a second Ladies team in a few years to come. We would like to see all 3 of our junior teams carry on making amazing progress as well as watching our Ladies hopefully make it back to the final, this time for a win!
How can anybody interested get in touch to have a go?
As mentioned above, we're keen to welcome anybody of any age or ability, whether you're a seasoned professional or just want to have a go and get involved. All of our contact details can he found on the Hitchin CC play cricket website so just pop us and email or a text and we'll get you started!
They can also follow us on Twitter: @hitchincc