.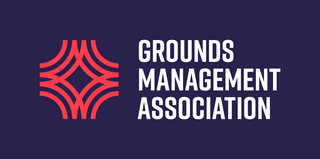 Dear Hertfordshire Clubs
With impending hosepipe bans coming into force around the Country the GMA have updated their drought advice for cricket clubs on the GMA Toolkit which you can upload here: Watering and Drought Management | Grounds Management Toolkit
This information can also now be found on the ECB's website
The ECB will further revisit the guidance if there is escalation to Drought Orders as these are likely to be more variable amongst water companies in their detail. Please also note that for those Counties already subject to a hosepipe TUB (Hampshire, IoW, Kent and Sussex (from next weekend)):
The exemption is on safety grounds only. Only unsafe areas should be watered.
Any watering needs to be effective and efficient (we have provided advice for that).
Clubs should respect the restrictions and comply with the law – abusing this will lead to this exemption being removed and could lead to clubs being prosecuted.
Clubs should be mindful that everyone will be watching them water, so should be on the front foot with engaging with their community as necessary.
This could get worse, but the ECB will be there to support with advice etc.
If you need any further information then please do not hesitate to contact me.
Dominic Chatfield
Club & Community Manager
Hertfordshire Cricket Limited