.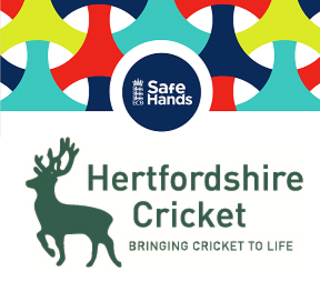 We will be hosting a Safehands Management System Webinar for new and existing SHMS Club administrators on Monday 21st March via Zoom. Start time: 6.30pm
The aims of the evening will be to:
Understand what the Safe Hands Management System is and its benefit to clubs
To better understand the system and how to use it as a Club Administrator
Touch on the Club Officials view of the system
Where to find help and support and the options available
Understand what the next steps are and how you roll this out at your club
To register for the webinar please email Dominic Chatfieldby 2pm on Monday 21st March 2022.