.
As the Hertfordshire Seniors come to the end of the first week of their Caribbean Tour on the beautiful Island of Grenada, we look back on their week before they head off on Saturday to St Lucia, for another week of cricket, sunshine and rum punch.
The week in Grenada started off with a fantastic win in their first match v's Grenada Police, who were bowled out for 131 in 35 Overs.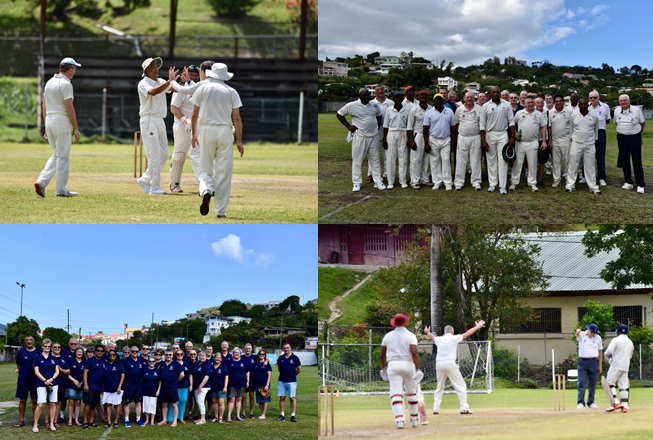 The next couple of days where spent discovering the Island, including a trip to a Rum distillery and a chocolate factory.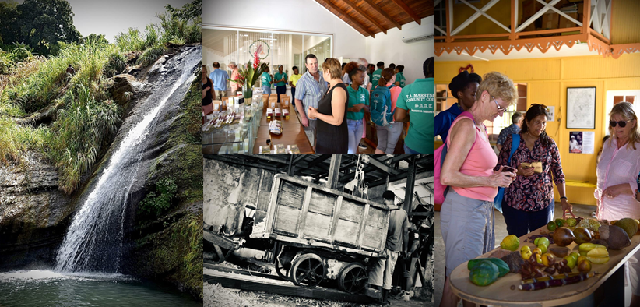 Click here for Video of day spent discovering the Island
Match day 2 was an enjoyable occasion for the Herts Seniors, despite tough competition from the Prime Ministers XI in fairly humid conditions. The home team won with a whopping 284 in 35 overs!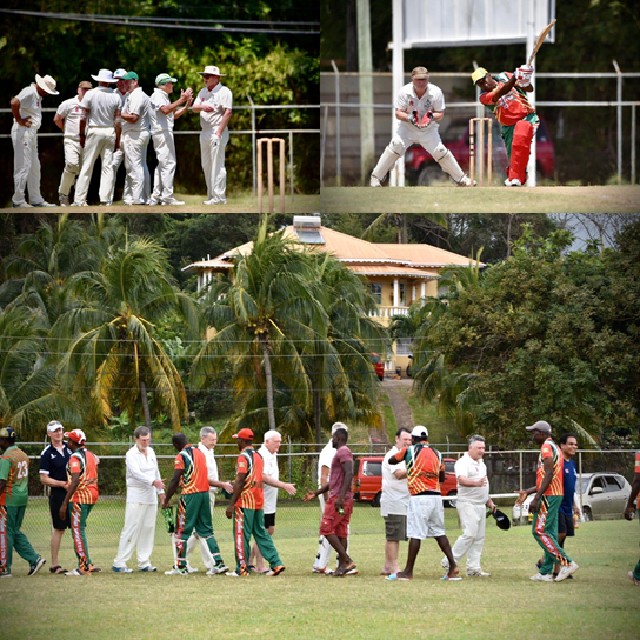 Click here for Video from the match
The next day was a day of rest and leisure taking in the beautiful beaches of Grenada.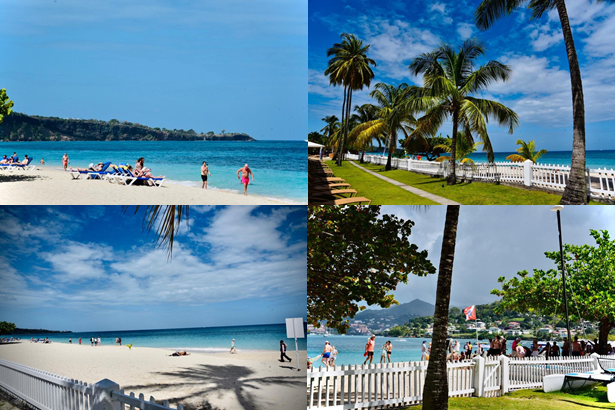 The final match of the Grenada leg of the tour was against the Grenada Police again - it was a close and exciting game but Herts just went down by 2 wickets. Herts 193/3 in 35 overs and Grenada Police 194/8 in 32 overs.
All photos and videos © Lions Sports Travel
Lions Sports Travel - Official Travel Partner of Hertfordshire Cricket