.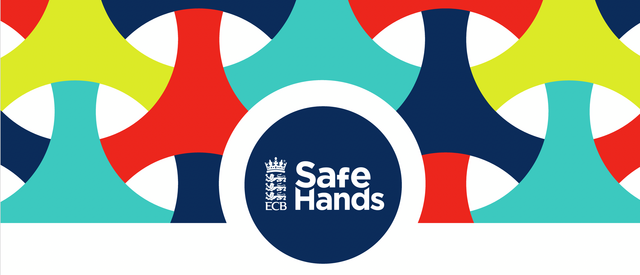 Due to ever changing COVID-19 Government restrictions and advice from the Disclosure and Barring Service, the ECB are returning to Online ID verifications including the initiation and verification of DBS applications as of 01 November 2020.
System access will be restricted to a limited group of users at County & ECB Level and Video ID Meetings (ie. Facetime/Zoom/Skype/etc.,) are to be used instead of Face to Face Meetings.
Please see link below with advice directly from dbs.gov.uk
https://www.gov.uk/guidance/covid-19-how-dbs-is-supporting-the-fight-against-coronavirus
Club Welfare Officers / ID Verifiers are no longer able to initiate or verify documents until at least 01 February 2021
If you require an ECB DBS application to be initiated or verified then please email: welfare@hertscricket.org quoting the following information:
First Name / Last Name (must be proper first name ie. James not Jim, William not Bill etc.,)
Date of Birth
Club Name
email address
Role DBS required for (ie.Captain / Coach / Umpire / etc.,)
Once this information is received and initiated by Hertfordshire Cricket you should receive an email from ECB Safeguarding with full instructions on how to complete the Online DBS Process (please double check junk/spam folders if you do not receive the email in your inbox). To complete your DBS you will be asked to input details of 3 pieces of ID evidence (e.g. passport, driving licence, birth certificate, utility bill, bank statement, P45/P60).
Once the application has been submitted, you will receive an email from ECB with contact details of who to contact to get your ID documents verified.
The following roles in cricket require an ECB DBS Check:
Welfare Officer (all Club, League, or County posts)
Coach (whether volunteer or paid, assisting or leading)
Umpire
Scorer
Colts/Juniors managers
Age Group Managers
Open Age Team Captains
Junior Supervisors
First Aiders/Physiotherapists/Medical Support
Richard Burling
Hertfordshire County Cricket Welfare Officer